Companies need to develop a specific marketing strategy in the form of creating commercial videos. This is becoming increasingly important across all platforms and channels.
Video is no longer just part of an overall marketing plan. It represents the heart of campaigns and communications, especially in terms of social media strategy, the use of which is spreading and growing exponentially. Video dominates social media, so a well-crafted commercial video can capture the attention of your target audience and boost your company or brand's rankings. A specialized commercial video production company offers the creation of marketing videos online at affordable prices.
What gives the creation and use of commercial video materials?
It's important to be aware of the importance of video marketing because if a company isn't publishing a video yet, it could be losing potential customers. Video production is becoming less and less expensive, and a simple smartphone is enough to shoot high-quality video. Videos are now cheaper and easier to create. However, to get really high-quality footage, you need professional cameras, additional light sources, various effects, and editing software.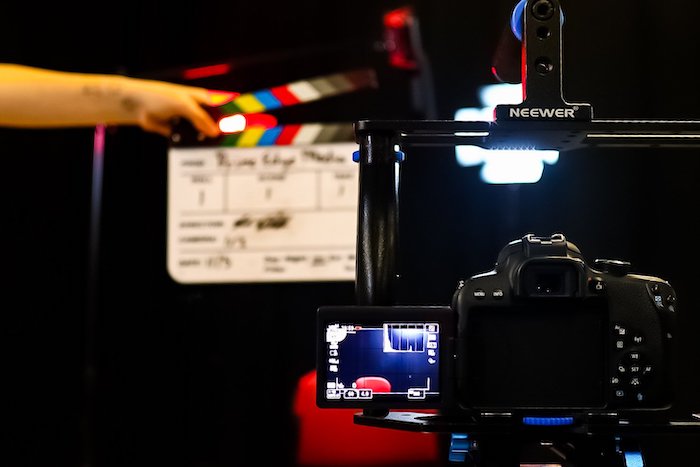 Video is a strategy for the present and the future. No longer just for entertainment purposes, it is essential to a company's commercial strength: 84% of consumers say they purchased a product or service after watching a brand's video broadcast, and 78% of companies say the video directly impacted their sales. Commercial video content has greatly influenced marketing methods and consumption patterns. It is a one-stop tool for sales reps on the path to purchase. Properly created material can attract the attention of numerous potential buyers, leave an emotional impact on them, arouse the desire to make a purchase. Analytics also help sales teams qualify and prioritize undecided or uncommunicative customers.
With the help of videos, you can convey important information, talk about the competitive advantages of a product or service. Thus, a commercial video is a strategy suitable for companies of all sizes, regardless of their budget and the composition of their teams.